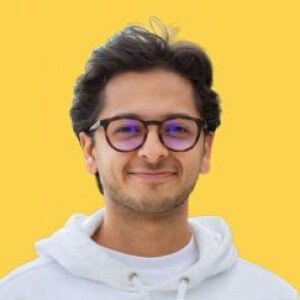 Antonio Santiago Dueñas
CTO, Lizza
Lizza's backend team loves Encore! It lets us offload microservices complexity and avoid hiring engineers to work on DevOps. We deliver 3x faster, and save 100+ hours per month on DevOps.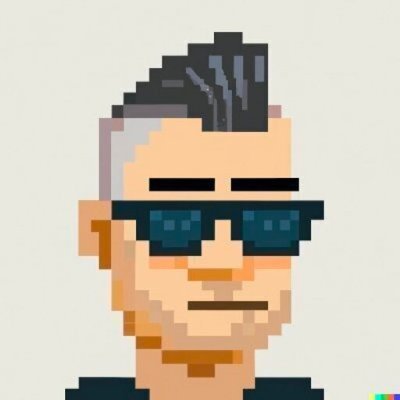 Simon Vans-Colina
CTO, Pave Bank
Encore is great. Imagine having a platform team as great as Spotify or Monzo, but from day 0. 🚀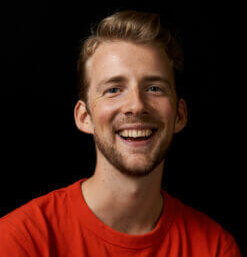 Jakob Nordfeldt
CEO, Skrym
Encore has been a game-changer for us, we now spend 85% less time on DevOps. Our team can focus on product development without getting distracted.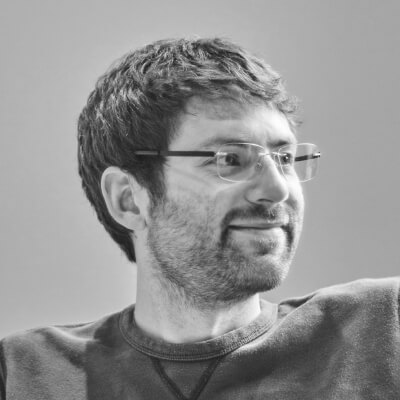 David Mytton
CEO, Console.dev
Encore solved our platform-related problems and saved us weeks of work on DevOps. We can focus on the real product and react to customer feedback within hours.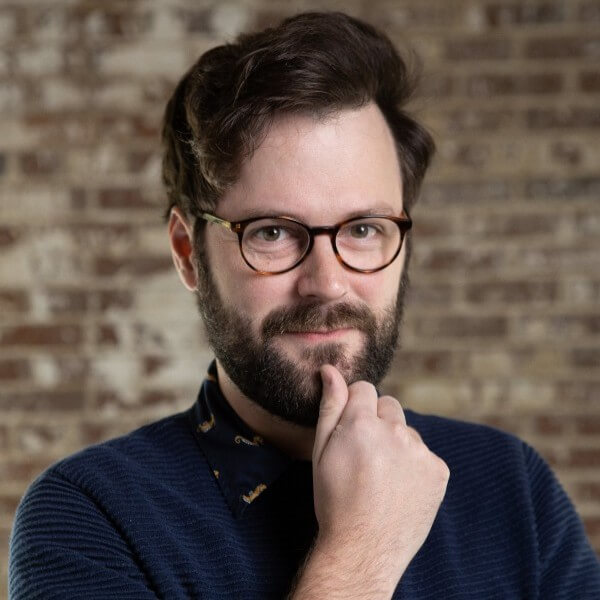 Mason Stewart
CTO, Bookshop.org
Our DevOps workload has dropped by 90% for services migrated to Encore. Before we might have spent a whole day or more dealing with Terraform, Kubernetes, secrets, ingress, and load balancers, with Encore we're done in less than an hour.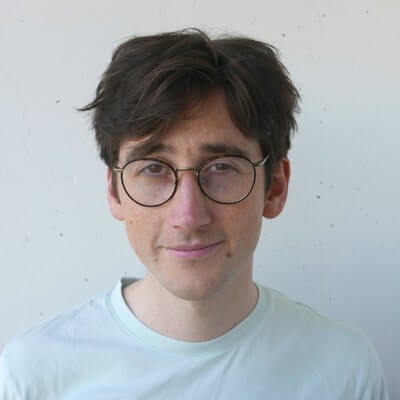 Encore helped us scale both our product and infrastructure footprint, without additional hiring. The ROI we've seen is outstanding, easily 10x.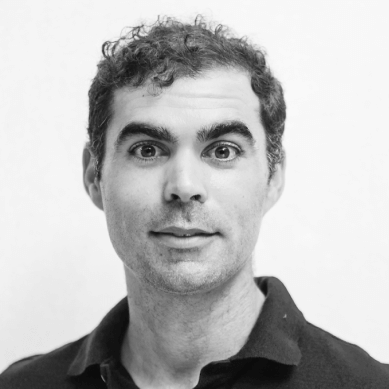 Mehdi Ghissassi
Head of Product, Google DeepMind
Encore is improving the developer experience in a multi-cloud world and freeing up developers time to further unlock their creativity.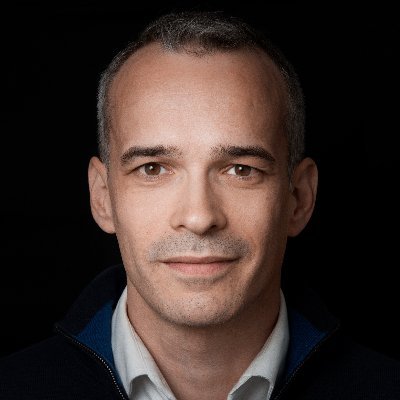 Nicolas Dessaigne
Co-Founder & CEO, Algolia
Engineers today spend countless hours writing repetitive code, cobbling together components from cloud providers. Encore completely removes the need for this, freeing developers to be creative and incredibly productive.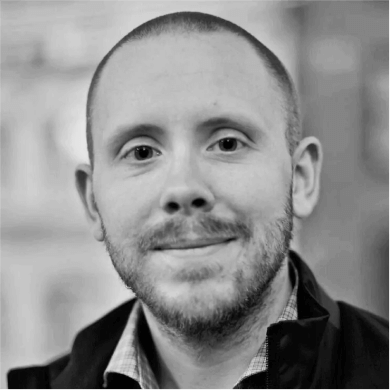 David Cramer
Co-Founder & CTO, Sentry
Encore is radically changing how developers spend their time, by providing an incredible experience that removes cloud complexity.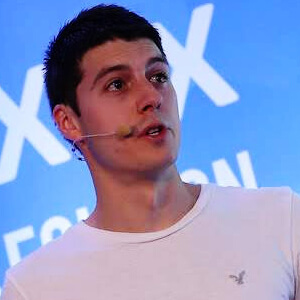 Will Demaine
Co-Founder, Hyperelliptic Labs
Encore lets us go from idea to a shipped product at least 3x faster than before, and saves us hours of dev ops work every week. For a small team, it's invaluable to have all of the tooling built for us out of the box.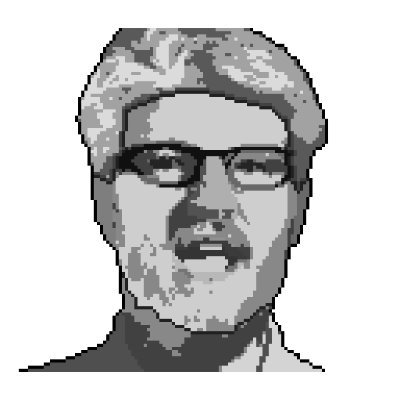 Brian Ketelsen
Principal Developer Advocate, AWS
Encore is my 1st choice for any backend development. I've done quite a bit of work with Encore and I absolutely love it. Well worth your time to check it out.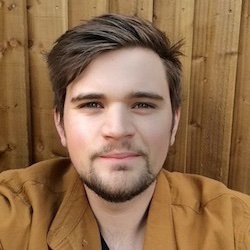 Matt Boyle
Engineering Manager, Cloudflare
I have been using Encore for a few months now and I think it is the future for Go development. Check it out!