Carla, a leading Swedish e-commerce marketplace for electric vehicles, was facing the challenge of scaling their infrastructure to support the fast-growing business. Carla sought a solution that would allow them to scale efficiently without hiring infrastructure engineers.
Business growth driving increased infrastructure requirements and complexity
Maintaining high-quality customer experiences during rapid growth
Balancing meeting business needs and cost of hiring engineers
Carla discovered Encore, the development platform designed to simplify and streamline infrastructure management and backend development. By migrating to Encore and using its tooling to deploy on Google Cloud Platform (GCP), Carla was able to:
Automate infrastructure provisioning and management, reducing time spent on manual tasks
Seamlessly scale their platform to meet increasing customer demands
Focus on innovation and improving their core product, rather than spend time on infrastructure maintenance
Carla experienced a remarkable 10x ROI compared to hiring infrastructure engineers. With the help of Encore, Carla has been able to:
Avoid the need to hire infrastructure engineers, saving on recruitment and salary costs
Accelerate their development, achieving faster delivery of product improvements
Maintain a high level of customer satisfaction as their business continues to grow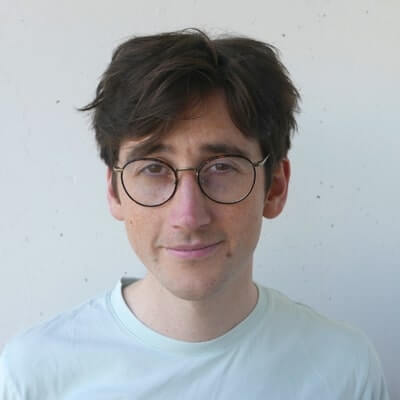 Daniel Stocks
— CTO at Carla
Carla's cost-efficient and successful scaling of their product demonstrates the power of streamlined infrastructure management for growing businesses. By leveraging Encore and deploying to GCP, Carla was able to avoid hiring infrastructure engineers, significantly reduce costs, and maintain an exceptional customer experience during a period of rapid growth.